---
Westminster Commission for Road Air Quality Education Working Party
Webinar: Eliminating Air Pollution in Schools
Supported by the University of Surrey/GCARE/ Global Action Plan
14 March 2023, 13:00 – 15:30
The constant threat of air pollution is compromising children's health. There are actions and solutions available today to help mitigate the effect of harmful emissions. The main barrier is current legislation and the need for more government and local authorities funding.
The working party aims to educate on Interventions for improving indoor and outdoor air quality in and around schools.
Programme:
13:00 – 13:05: Welcome and protocol – Sally Cumner, Executive Director, WCRAQ
13:05 – 13:10: Welcome to the Education Working Party – Larissa Lockwood, Chair Education Working Party, WCRAQ
13:10 – 13:20: WCRAQ update – Jason Airey, Executive Director, WCRAQ
13:20 – 13:30: Welcome and Parliamentary update – Barry Sheerman, MP, Chairman, WCRAQ
13:30 – 13:50: Practical recommendations to mitigate air pollution exposure to school children –Professor Prashant Kumar, Head of GCARE, University of Surrey
-GCARE studies have found high levels of harmful PM2.5 (particles less than 2.5 micrometres in diameter) pollution from traffic emissions near schools and nurseries, endangering the health and well-being of nearby children.
-Children are more vulnerable to exposure to vehicular emissions due to their incomplete lung development, low breathing height, and high physical activity and breathing rates. They are, therefore more likely to suffer from short and long-term health conditions due to traffic-related air pollution, including asthma, bronchitis and stunted lung development.
-If you wish to know why and how their exposure to harmful emissions can be mitigated in and around schools, attend this presentation.
13:50 – 14:10:
13:50 – 14:10: Air Pollution and its impact on health for young people – Rosamund Kissi Debrah, Founder, Ella Roberta Foundation
To support Ella's Law – The Clean Air (Human Rights) Bill
The Bill is going to be debated on 24 March in the House of Commons, where Caroline Lucas MP is sponsoring it.
Ella's Law would:
Enshrine the human right to clean air precisely and explicitly in law. This is the quickest, cheapest and best way to improve public health and fight climate change because it would improve the quality of decision-making by the government and public authorities overnight;
Tackle air pollution and greenhouse gases together to improve public health, the environment and the climate;
Match and exceed the European Commission's latest proposals for the revision of ambient air quality laws in the European Union (in 2030) and establish a pathway to comply with the World Health Organisation's new air quality guidelines (by 2033);
Include indoor air in places of work, where health and safety provisions apply and in new residential developments; and
Place duties on local authorities and others to reduce mould.
14:10 – 14:30: Solutions to tackle air pollution in UK schools – Hannah Battram, Senior Manager, Clean Air for Children, Global Action Plan
-Understand the co-benefits of tackling air pollution at a school community level and at national scale.
-Find out about the educational benefits and how 30,000 children from around the world came together to ask decision-makers at the UN for change.
-Know where to seek support and guidance and free or low-cost options to protect our children's health against the harms of air pollution.
14: 35 – 15:30: Discussion and questions – Larissa Lockwood, Chair Education Working Party, WCRAQ
Request to attend by emailing Sally Cumner at [email protected]
---
Chair for Education – Larissa Lockwood, Director of Clean Air, Global Action Plan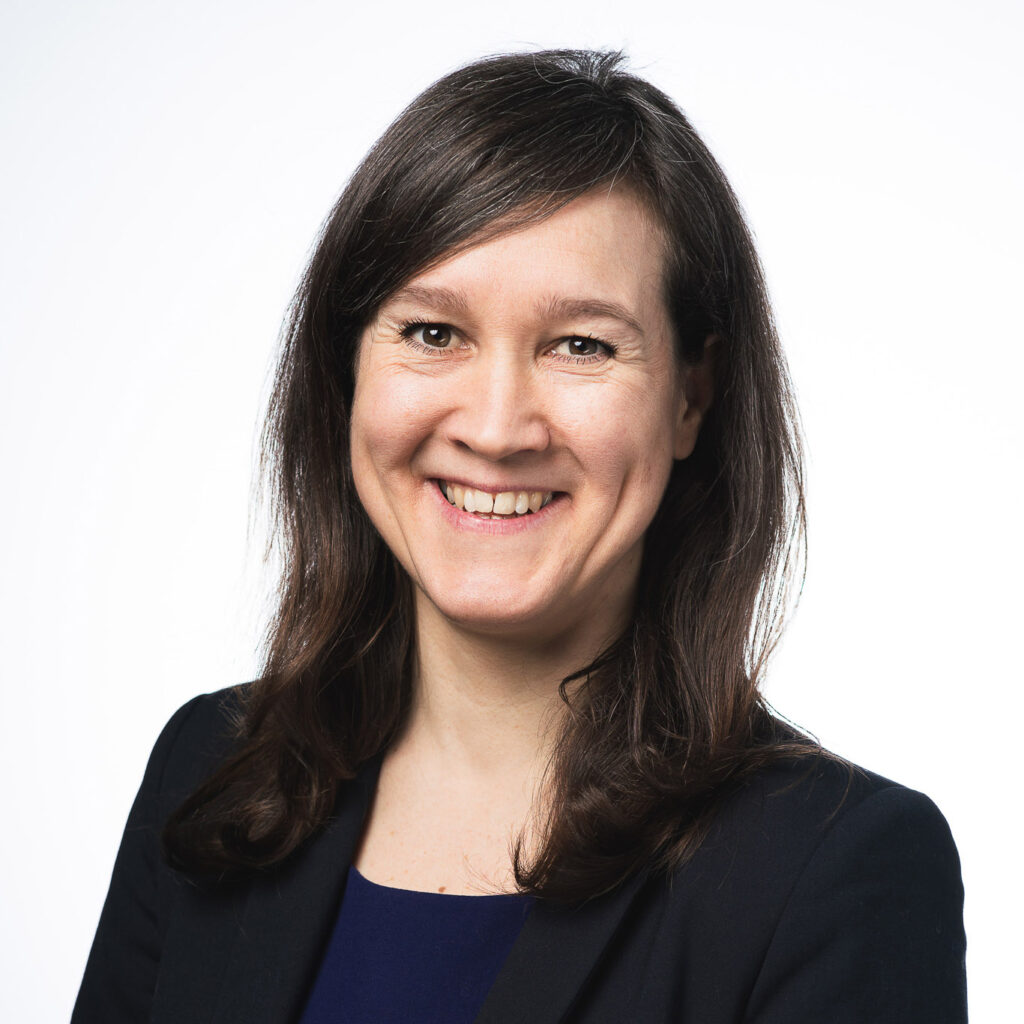 Larissa is an air pollution and behaviour change expert with 20 years of experience in sustainability. Larissa leads Global Action's clean air portfolio, working in collaboration to mobilise action to tackle air pollution. Larissa organises Clean Air Day – the UK's most extensive air pollution campaign that helps millions learn more about air pollution and take action. Global Action Plan also launched the Clean Air Hub – the UK's go-to public information source on air pollution.
The Clean Air for Schools programme is helping schools to develop and implement clean air action plans. She also set up the Clean Air Hospital Framework – to help the health sector act on air pollution.
Lastly, Larissa set up Business for Clean Air – a voluntary initiative that companies can join to signal their commitment to addressing air pollution.
---
Working Party for Education
Engaging about air quality with formal education – start early primary and preschools
Apply techniques to educate the wider audience about air quality
Educate policymakers on how improving air quality is essential for human health
---
.