Air Monitoring WCRAQ Meeting
Become a WCRAQ member today and have your say on the future of Air Monitoring
WCRAQ Air Monitoring Working Party – Recent studies of road traffic emissions in London
18 July 2023, 14:00 – 16:00
14:00 – 14:05: Welcome and meeting protocol – Sally Cumner, Executive Director, WCRAQ
14:05 – 14:15: Why WCRAQ/ The Westminster Commission for Road Air Quality's achievements in Parliament – Jason Airey, Executive Director WCRAQ/ Barry Sheerman, Chairman WCRAQ
14:15 – 14:30: Introduction to Air Monitoring – Ralph Wilce, Chairman, Air Monitoring Working Party
14:30 – 15:00: Recent studies of road traffic emissions in London – Professor Roy Harrison OBE, School of Geography, Earth and Environmental Sciences, Queen Elizabeth II Birmingham Centenary Professor of Environmental Health
Learn how exhaust and non-exhaust emissions on major roads are measured.
Find out how Diesel particle filter efficiencies are evaluated.
Find out about the measurements of ultrafine particles from transport sources.
15.00 – 15:50: Questions
15:50 – 15:55: Summary and establishing objectives – Ralph Wilce, Chair, Air Monitoring Working Party
15:55 – 16:00: Close of meeting – Sally Cumner, Executive Director, WCRAQ
Request to attend by emailing [email protected]
---
Air Monitoring Objectives
Introduce certification for short-form monitors
Expand air quality monitoring network across the UK
Introduce stricter MOT emission testing
---
Chair of Air Monitoring – Ralph Wilce, Founder and CEO of Wijs-Air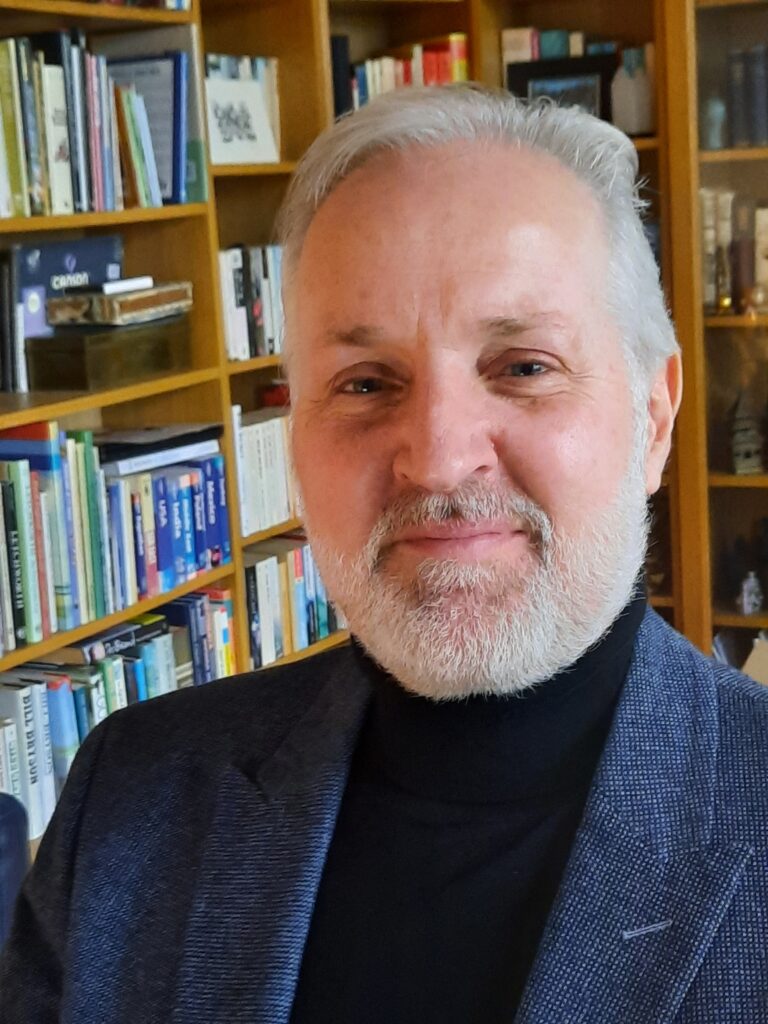 Ralph has a passion for understanding cleaner air and ways of achieving it. With a background in vehicle, industrial emission testing and air quality monitoring, Ralph understands the urgency of finding and eliminating high polluting diesel and petrol vehicles as a key to fast and low-cost Road Air Quality improvement.
As an active member of the international NPTI working group and at EGEA in Brussels, Ralph has contributed to the process of increasing awareness and providing justifications for stricter MOT (PTI) emission testing. This policy is now being implemented in Germany, The Netherlands and Belgium based on new sensing technologies to control the Diesel Particulate Filter (DPF).
Born British in The Netherlands, Ralph was educated in the UK from the age of 10. After graduating with a first-class honours degree and fluency in Dutch, German and English, Ralph has spent many years in international business development based in the UK and overseas.
---
'The Working Parties' cross and trans-disciplinary approaches are already helping to focus on core objectives, increase awareness, and assist policy recommendations for the All-Parliamentary Clean Air Group. I recognise the importance of the input from the members of the Working Party. I hope to introduce several key-note speakers to share their experiences for discussion and debate within the context of monitoring an improvement in Road Air Quality.'

Ralph Wilce, Chair Air Monitoring Working Party
---