Planning & Infrastructure WCRAQ Meeting
Become a WCRAQ member today and have your say on the future of planning.
Planning & Infrastructure
Live Stream from Parliament
18 April 2023, 14:00, Pavillion Room, Terrace A, Houses of Parliament/ Online: TEAMS
Chair Professor Peter Roberts
Keynote speaker: James Trimmer. Director of Planning and Development, Port of London Authority 
Sign up here sally.cumner@supatrak.com
---
Planning Objectives
Review and summarise recent and relevant air quality research relating to land use and placemaking
Improve planning statutes, guidance and regulation to reflect air quality research fully 
'Home Buyers' report to reference an air quality index
---
lution,' commented David.
---
Chair for Planning & Infrastructure – Professor Peter Roberts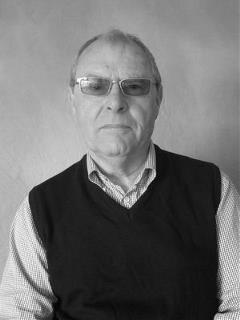 Peter is a Professor Emeritus of Sustainable Spatial Development at the University Of Leeds, and Group Chair of the First Ark Group, which includes a housing association and social enterprises. He lives in Kirkheaton and is married to Jo, a former nurse who worked at Kirkwood Hospice.
Nationally and internationally, Peter is involved in a range of regional and urban planning, regeneration, housing and health, economic development and environmental management. Peter has acted as an advisor to the House of Commons Children's, Schools and Families Select Committee and to Local Government. He has been involved in community regeneration projects in Tyneside, Merseyside, Greater Manchester, West Yorkshire and elsewhere. He was awarded the OBE in 2004 for services to regeneration and planning. Peter is the ​chair of the ​trust's ​​Audit and ​risk ​committee.
---
In this era of COVID-19, there is a significantly increased awareness of the how the design and management of our housing stock directly relates to our mental and physical wellbeing. The air quality around our homes is paramount and our goal is to identify how planning policy and changes in regulations can directly respond to and influence air quality and the need for that quality to be as high as possible.

Profesor Peter Roberts
---