Air Health Working Party Meeting
Cognitive decline, dementia and air pollution – Professor Frank J Kelly PhD, FRSB, FRSC, FKC, FMedSci, Imperial College London
– Find out how air pollution can accelerate the rate of cognitive decline when growing old.
– See how poor air quality is linked with dementia and is the most significant cause of death in the UK.
–Learn how even the brain is not protected from long-term exposure to air pollution.
---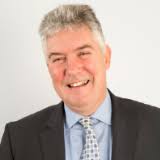 Professor Frank J Kelly PhD, FRSB, FRSC, FKC, FMedSci, Imperial College London
Professor Kelly holds the Humphrey Battcock Chair in Community Health and Policy at Imperial College London, where he is Director of the Environmental Research Group, Director of the NIHR Health Protection Research Unit on Environment and Health and Deputy Director of the MRC-PHE Centre for Environment & Health. Professor Kelly leads a substantial research activity that spans all aspects of air pollution, from toxicology to science policy. He is past Chairman of the British Association for Lung Research and COMEAP, the UK's Department of Health & Social Care Expert Committee on the Medical Effects of Air Pollutants. He provides policy support to the WHO on air pollution issues and is a member of the US Health Effects Institute Review Committee.
---
Air Health Objectives
Agree and communicate the Commission narrative, significantly reinforcing the links to adverse health across the life course.
Air quality to be added to health care professionals' undergraduate and postgraduate education curricula.
Create mechanisms for healthcare professionals to adopt and take ownership of air pollution as a major public health issue, set an example, and create leadership across the NHS workforce.
---
Chair for Air Health – Professor Sir Stephen Holgate CBE, FMedSci, MRC Clinical Professor, University of Southampton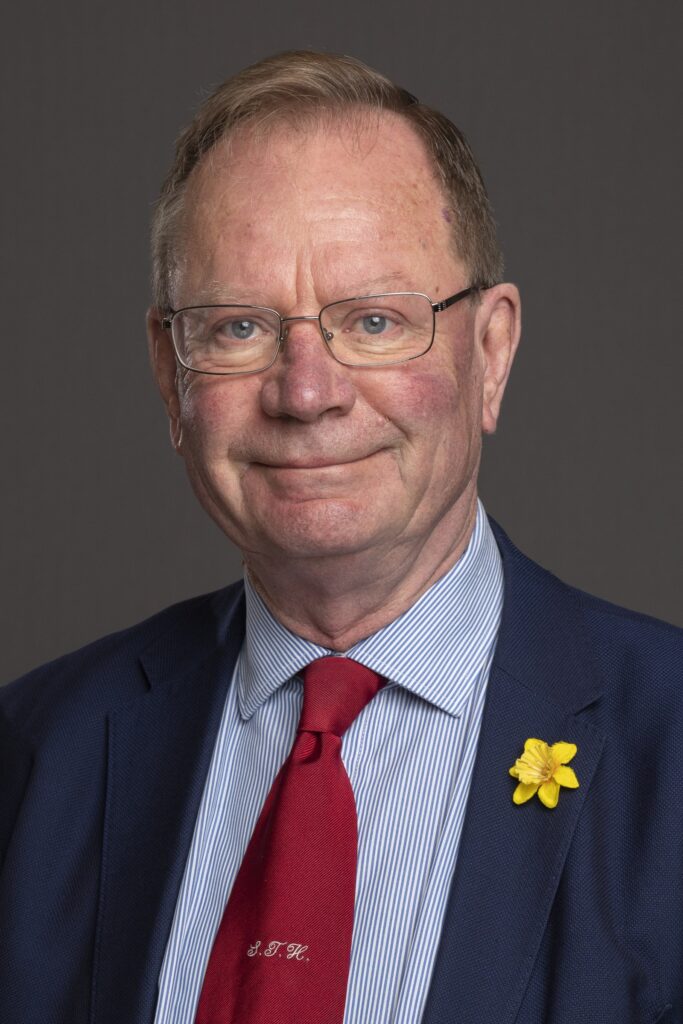 Stephen has a research focus on the mechanisms of asthma and allergy. He is interested in air pollution's health effects, serves as a UKRI Clean Air Champion and is Special Advisor for the Royal College of Physicians on Air Quality.
Stephen chaired the government Committee on the Medical Effects of Air Pollutants, the Expert Panel on Air Quality Standards and the Hazardous Substances Advisory Committee.
He was a member of the Royal Commission on Environmental Pollution, has held leadership roles in the UK Research Councils and is a member of the Natural Environment Research Council.
---