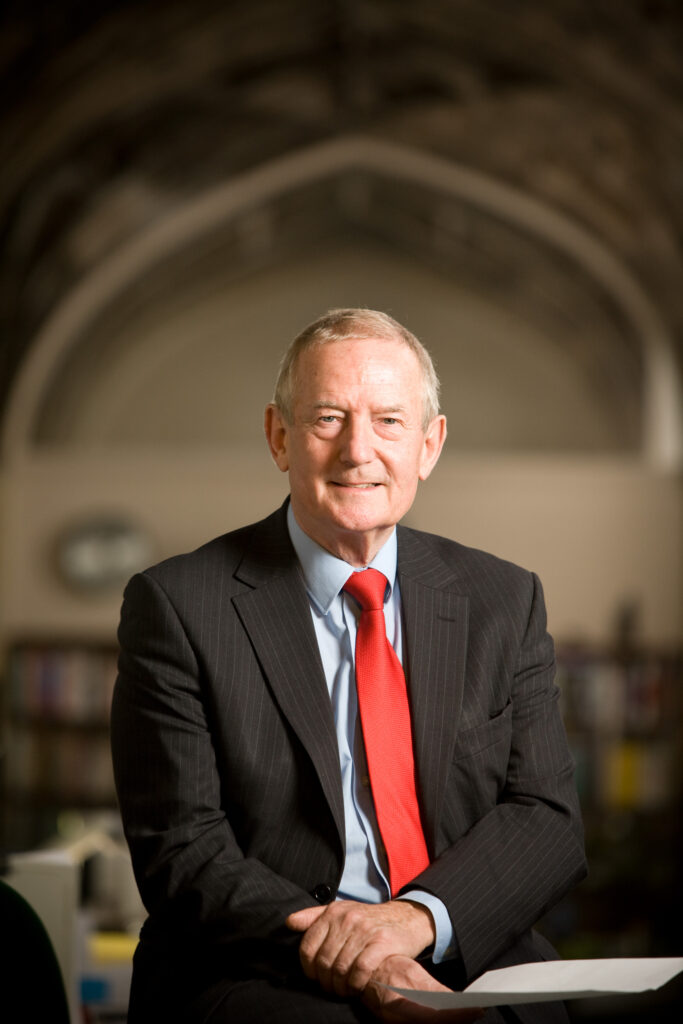 The Westminster Commission for Road Air Quality is a Limited by Guarantee Social Enterprise. The Commission supports the All-Party Parliamentary Group (APPG).
The APPG consists of MPs and peers who work together to promote measures to tackle poor air quality.
WCRAQ consists of working parties discussing, debating, and agreeing on policy recommendations. These working parties provide quarterly reports for the APPG to help shape Government policies.
Barry Sheerman, MP for Huddersfield, Jason Airey, MD of CMS SupaTrak, Ash Sharma, Author and founder of SKIPS Educational, and Sally Cumner, Sales and Marketing Director for CMS SupaTrak, set the Commission up in 2020. The idea originated from Barry at an Optimised Waste and Logistics (OWL) partnership AGM in Dublin in April 2018.
Jason and Sally then embarked on a journey to conduct more research about air pollution created by road transport.
'We created the Commission after almost two years of investigations as we realised our Government wasn't addressing the issues of air quality,' commented Sally.
'According to the World Health Organisation, air pollution kills an estimate of about seven million people per year around the world. This number is shocking, but, more importantly, it's also preventable. By taking a deep look into one of the biggest sources of air pollution – road transport – this Commission will take an important step in solving one of the biggest health and environmental issues of our time,' explained Barry Sheerman.
The Commission consists of five working parties:
---
---
---
---
---
The Commission invites scientists, charities, air quality professionals, transport operations and consultancies and other qualified individuals to become part of this new initiative.
To join the Westminster Commission for Road Air Quality, please contact [email protected].