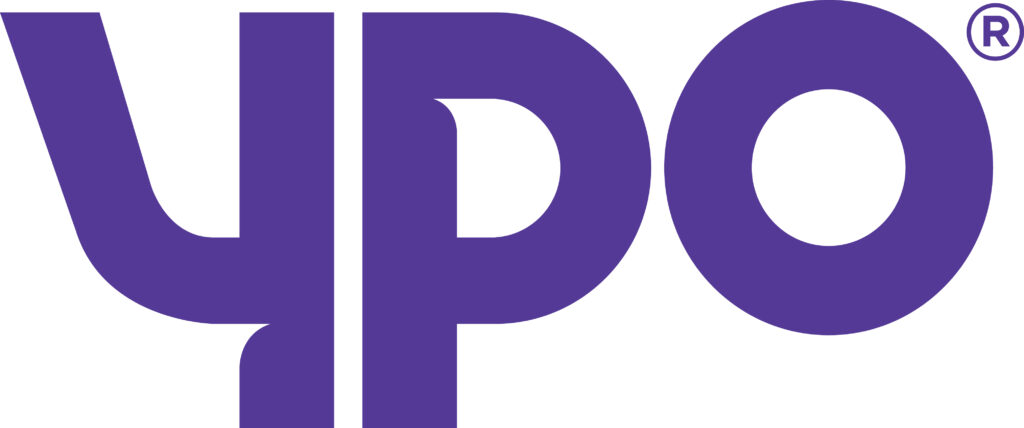 For over 45 years YPO has provided procurement services to the UK public sector, helping drive efficiency savings and achieve commercial and service-led goals. Our team provide expertise and knowledge across sectors including education, local authority and emergency services. We actively support the social value agenda with an aim to ensure the best value for money for our customers.
Our dedicated fleet team offer specialist industry knowledge and cost-effective solutions for a wide range of services including alternative fuelled vehicles, specialist vehicles and hire and purchase options.
YPO is one of the largest public sector buying organisations in the UK. Owned by 13 local government member authorities, YPO also has an associate membership scheme made up of a further 71 organisations across local government and the wider public sector. YPO has an annual turnover of over £800 million, with a range of around 30,000 products and 100 public sector framework contracts.