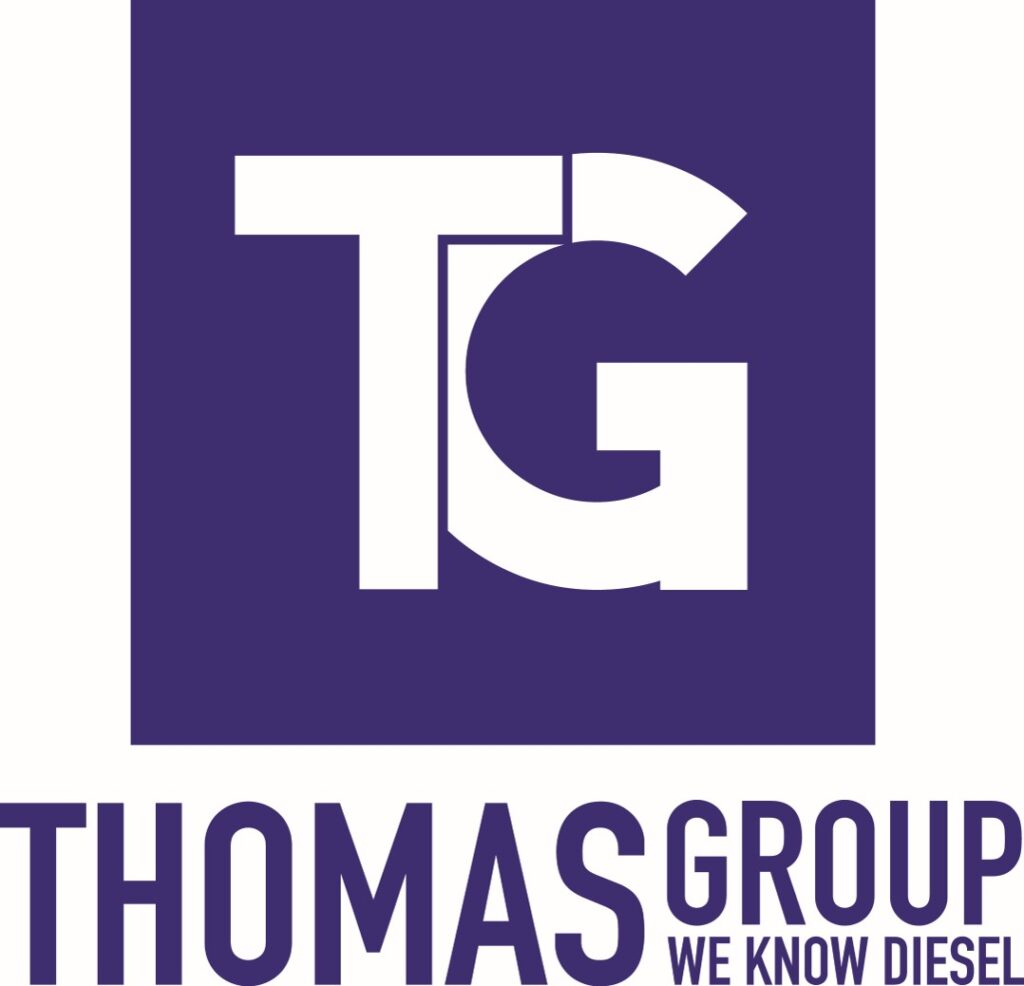 Thomas Group are based in Kent and have been in the furl injection business for over forty years. As a specialist in fuel injection services, the company has partnered all the major manufacturers. Bosch in 1977, and adding Lucas, Delphi, Denso, Stanadyne, Siemens VDO, Parker Racor, Diesel Forward, Fuel Manager and Hopkins Manufacturing along the way.
Fuel quality is more important than ever. Modern electronic, high pressure fuel systems must have clean fuel that complies to ISO standards. That means buying good quality fuel and filtration systems. Good fuel will extend the life of your engine and diesel fuel system. We can help with that.
Our markets are anywhere you can find diesel fuel injection. That could be construction, marine, agriculture, power generation, rail, cars, trucks etc.
Our customers are worldwide. With our varied shipping and payment options we try to make buying from us as easy as possible. An on-line trade account will give you access to thousands of products. We will stock what you need, and we will also try to find rare and obsolete parts through our network of contacts.