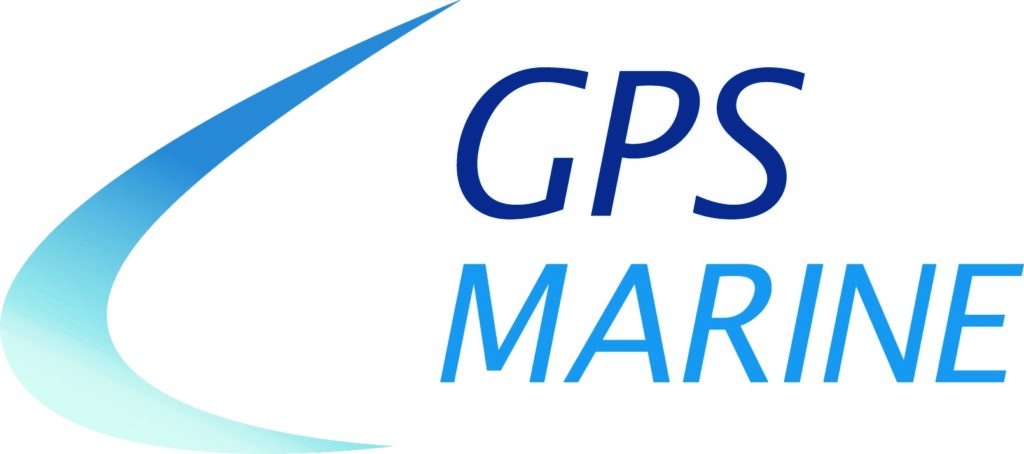 GPS Marine based in Upnor, Kent (UK) is proud to have a tradition of over 50 years of service in the maritime industry.
Throughout the years GPS Marine has expanded its activities, operating throughout Europe and is currently growing as a major maritime company, specialising in:
Marine Civil Engineering & Construction
Backhoe & Plough Dredging
Marine & Offshore Demolition
International, Coastal & Harbour Towage
Transport of Goods by Barge
Diving & Sub-Surface Engineering
The aim of GPS Marine has always been to deliver added value by promoting innovative cost effective solutions, with a team of highly experienced and qualified professionals.
GPS Marine aspires to achieve the highest standards in health and safety, equal opportunities and the protection of the environment at all times.