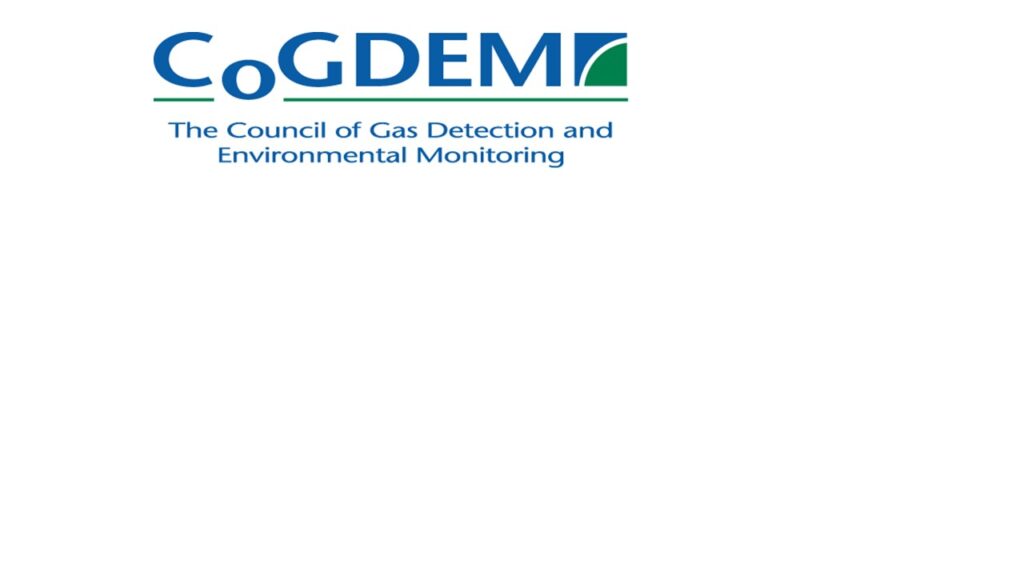 CoGDEM was created in 1974 as a trade association whose activities are wholly financed by its members by the UK's leading gas detection manufacturers. CoGDEM has become the co-ordinating body of the Gas Detection, Gas Analysis and Environmental Monitoring Industries, representing the collective interest to Government, EC Commission, BSI, and other trade and professional bodies.
CoGDEM sits on all the sub-committees that work on health and safety standards. CoGDEM is also represented on CENELEC, ISO and IEC committees where British standards are often the draft documents used to create British, EN and global IEC and ISO standards.
CoGDEM's name reflects our members' scope and interests including those that service the consumer and domestic markets. This has emerged from the increasing concern of carbon monoxide related domestic incidents. CoGDEM members attend and participate in the All Party Parliamentary Carbon Monoxide Group (APPCOG) and sponsors some of this Group's events. It is also an Advisory Board member of the CO All Fuels Action Forum and the Gas Industry Safety Group (GISG).
CoGDEM is becoming increasingly involved with environmental monitoring standards. The Chairman, Dr John Saffell sits on ASTM and CEN standards committees for air quality monitoring, CO2 analysers and nuisance odour detection. CoGDEM members manufacture air quality sensors and networks and a new CoGDEM task group is focused on detection and monitoring for the emerging hydrogen economy.
Visit our website http://www.cogdem.org.uk/