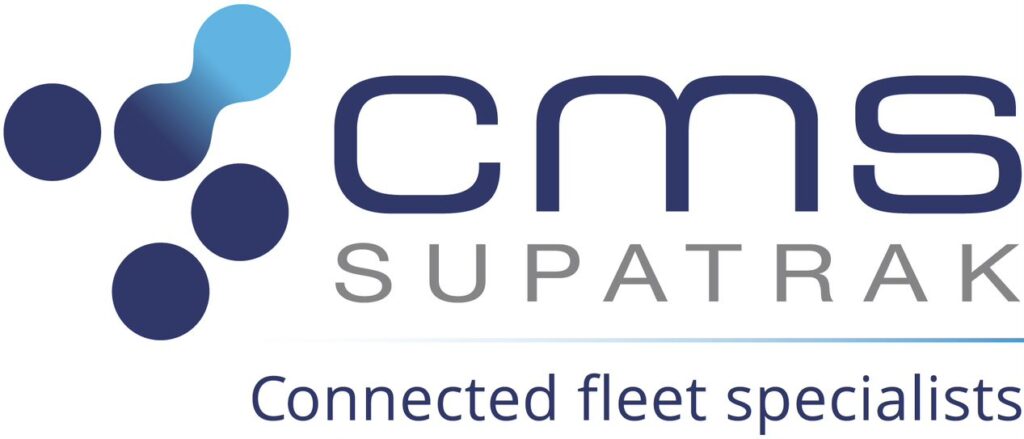 CMS SupaTrak specialises in the delivery of integrated telematics solutions to heavy goods vehicle operators. We work with vehicle and auxiliary equipment manufacturers as well as front line vehicle operators. Our systems help our customers to reduce costs, stay compliant and minimise the impact of their operation on the environment.
Our in-house teams design our products and then fully manage them for each customer, allowing fleet managers to keep the costs and headaches of the job to a minimum. Without even having to think about it.
Find out more about us on our website.