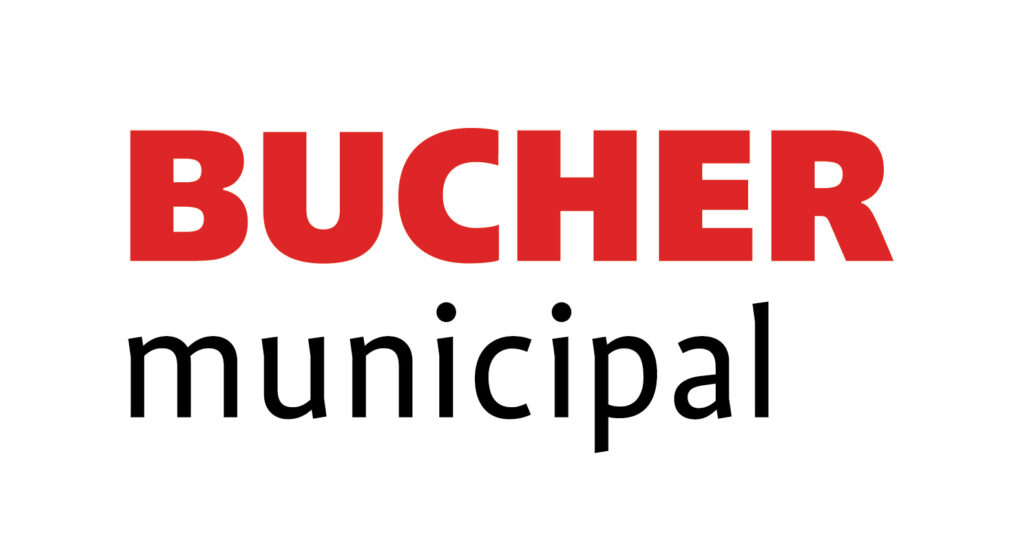 Bucher Municipal has been manufacturing road sweepers in Surrey since the 1930s and is the largest manufacturer and exporter of outdoor sweeping equipment in Britain.
In 2019 we added winter maintenance equipment and sewer cleaning tankers to the range of products manufactured at our facility in Dorking, offering customers a comprehensive choice of municipal equipment.
In the UK, we have 70% market share in a highly competitive industry, and more than half of the equipment produced is sold for export. Our customers include local authorities, service providers and operated-hire companies in the domestic market and throughout the world, with machines working to improve the environment in more than 80 countries.
Our product range includes everything from the award winning Compact sweeper through to full-size truck mounted machines and airport sweepers, as well as gritters, snow ploughs and sewer cleaning equipment, covering every possible municipal application.
Our products incorporate all the latest technology in performance, efficiency and impact on the environment. All Bucher sweepers are able to operate using alternative cleaner-air fuels, and this year we launched Europe's very first commercially available fully electric truck mounted sweeper to the market, representing pioneering design and engineering, and offering local authorities a future-proof viable alternative fuel option.
Find out more on our website.