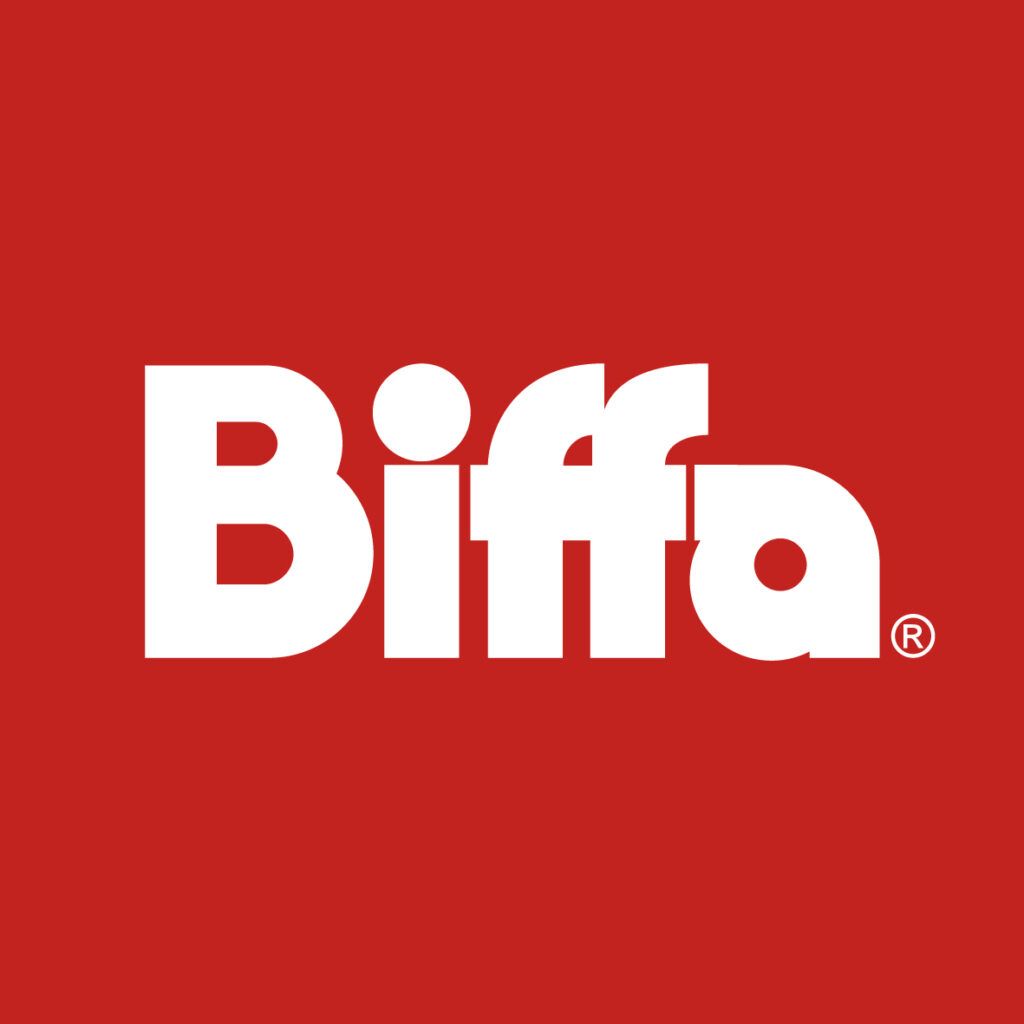 Biffa is a progressive business and innovation is core to our strategy. This means continually developing and improving our extensive UK-wide infrastructure to provide greater flexibility, an innovative and broad range of services and the utilisation of technology to ensure we are easy to do business with.
Our values:
Be safe: We strive to keep our people, customers and the environment safe and always take action when we see danger.
Be innovative: We will continuously improve our processes to ensure we are efficient, deliver value, and are easy to do business with.
Be customer focussed: We will provide value for money, leading market propositions and deliver the best customer service and experience.
Be a team player: We will actively engage our people, and our stakeholders to build pride in Biffa and our brand.
Be accountable: We will take responsibility for everything w do, and deliver what we say we will.
Find out more about us on our website.